When Saul "Canelo" Alvarez takes on Gennady "GGG" Golovkin this weekend, it will not only be one of the most anticipated fights of the year from a spectator standpoint, but it will also be a great opportunity for bettors, no matter which side they are inclined to choose.  Because the fight appears to be so evenly matched, both fighters offer nice odds should they prove victorious.  As of this writing, Golovkin is a fairly small favorite over the popular Canelo Alvarez.
My top sportsbook lists Golovkin as good value at around 2/3. While he's aging and has leveled off — even going the full 12 rounds in his last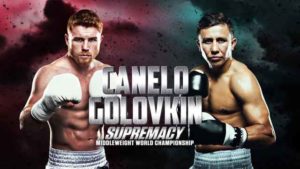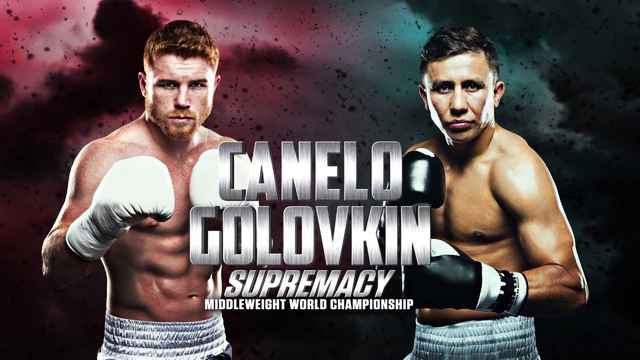 fight with Daniel Jacobs — Alvarez does not have the size that allowed Jacobs to last. Canelo will likely out-box GGG initially, but Golovkin's power will slow the Mexican as the fight goes on and likely result in a mid-to-late-round stoppage/KO. I put GGG's chances of winning at roughly 63 to 66%, which is a better implied probability than this 2/3 odds (60%).
With the big fight last month between Floyd Mayweather Jr. and UFC star Conor McGregor, it was more of a question as to how best to capitalize on what seemed like an almost certain outcome.  Few gave McGregor much of a chance at victory.  This fight is much more difficult to pick a side, and that is reflected in the odds.  Both Canelo Alvarez and Gennady Golovkin are ranked among the very best in the sport, and we can only hope that equates to an exciting fight when these two gladiators finally meet in the ring.
No matter who you are pulling for, boxing needs big fights like this to help bring it back into prominence.  The only thing better than a great fight is a great fight in which you have a ticket on the winning side.